Welcome to Electro Art Works.

My name is Andy Hill, sometimes known as Andyman. I've combined two of my passions, recycling and robots, to create unique, whimsical robot sculptures that are sure to bring a smile to your face. My major influence has been retro-science fiction design including classic sci-fi movies and those wonderful tin robot toys of the 50's and 60's. All of my works are built from cast away electronic parts, appliances, scrap metal, junk parts and virtually anything else that hasn't been used in the last five minutes. On display here is an archive of my robot legion for your enjoyment. Many of them already reside in various locations around the world...waiting for a certain activation code to...but I digress. Some are still available for purchase.


Contact me

with questions and purchase inquiries. Enjoy your visit!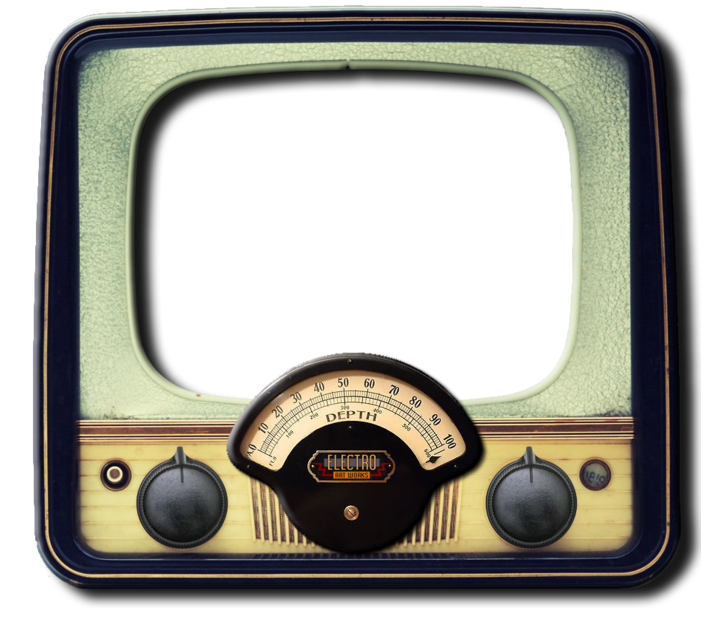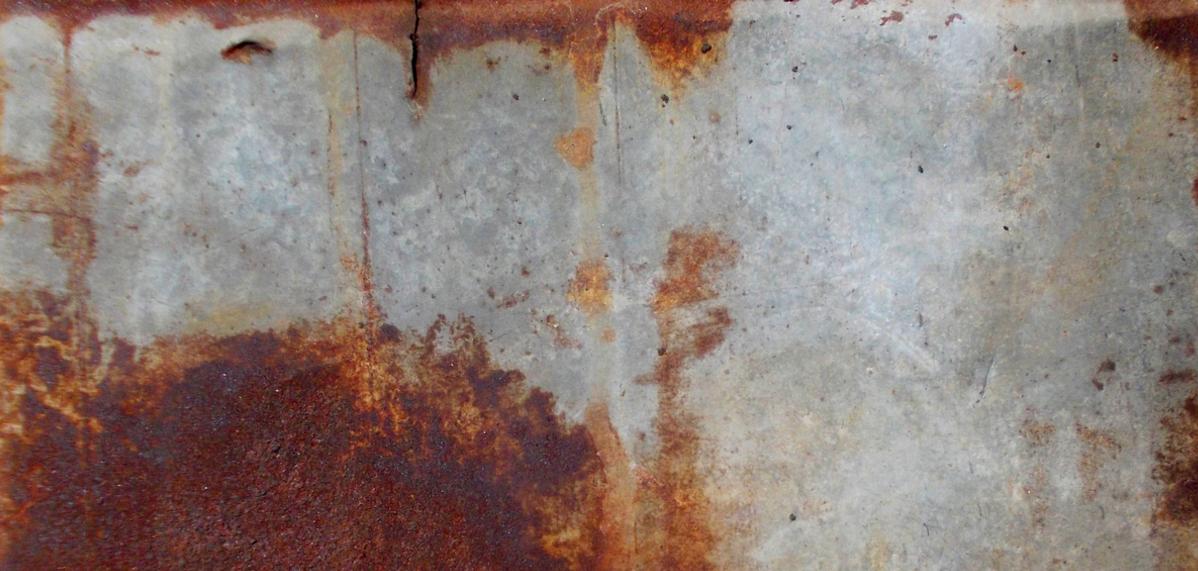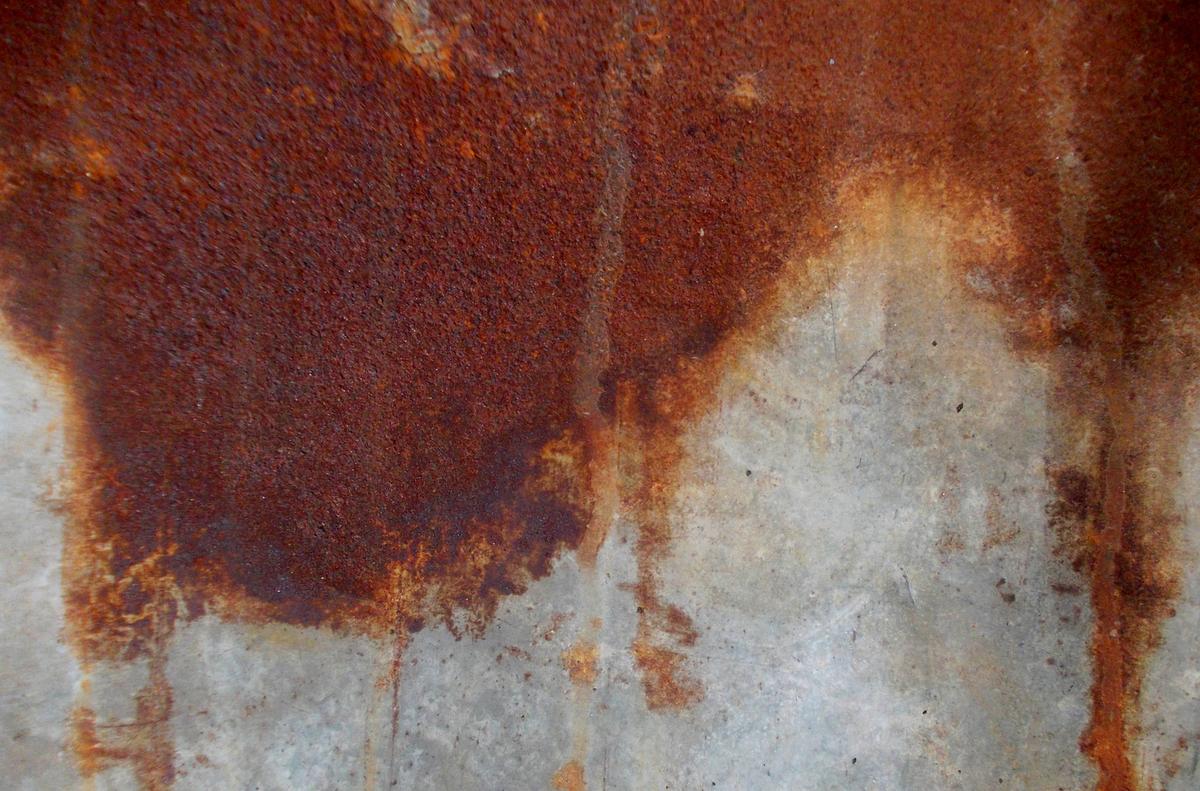 Summer's here and the time is right for dancing in the streets. It's also time to finally open up my "Electro Art" section. This will be a hodge-podge of pieces that don't quite fit the robot or ray gun format. I will be mostly posting some older work that I've done over the years but eventually I'm hoping to show off some new concepts that I've had rolling around in my head. All it will take is time. Which reminds me...it's SUMMERTIME! I gotta mow the lawn...bummer.

BTW...check out the new "Black Head 01" now appearing in the Robot Heads section. Enjoy!