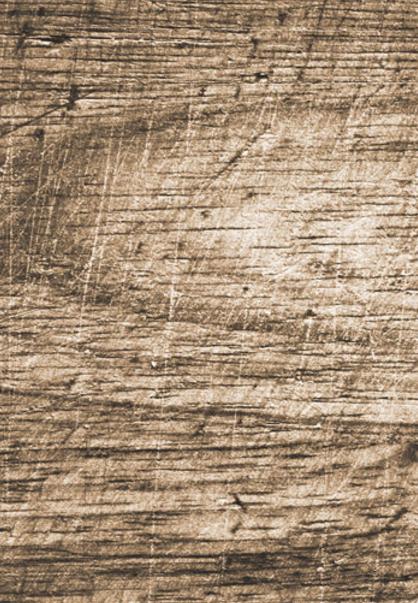 Chromo, 2017, 10"





hard drive spindles,

lotion bottle caps, typewriter arms, plastic & metal gears.)

As a medical assistant automaton, Chromo's main job was to take care of human patients as they recovered from major surgery. Duties included elegant tasks such as bed pan patrol, vomit containment, bodily fluid exchange and light dusting. Chromo's was able to apply his people skills to a new career after the robot revolution of 2150 as head of human resources at Bio-Battery Power Station #12.


SOLD