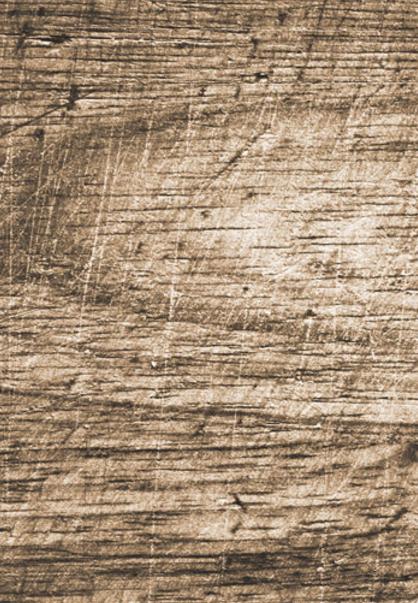 Mad Maxon, 12", 2019

(Maxon 2 way radio case, computer connector flange, antenna connector casings, cable retention ties, red plastic scanner light bulb lenses, metal & plastic gears, metal springs, scrap wood, etc.) Custom patina.


Have you ever ween an angry robot? Mad Maxon is one and he has the eyebrows to prove it. Now why would a robot need eyebrows? To show that he is angry, of course. Mad Maxon is the very definition of "cross".


SOLD